Creating new options.
that have never existed before.
More than yesterday, today. More than today, tomorrow.
Revolutionizing medicine through technology.
Thinking more about human happiness than anyone...

Aimet
Aimet is a 3D-printed cranial molding helmet for infants. It is designed to be an effective and comfortable helmet treatment for Japanese babies. Each helmet is custom-made to match a patient's skull shape and crafted for Japan's climate to prevent skin complications.
Learn more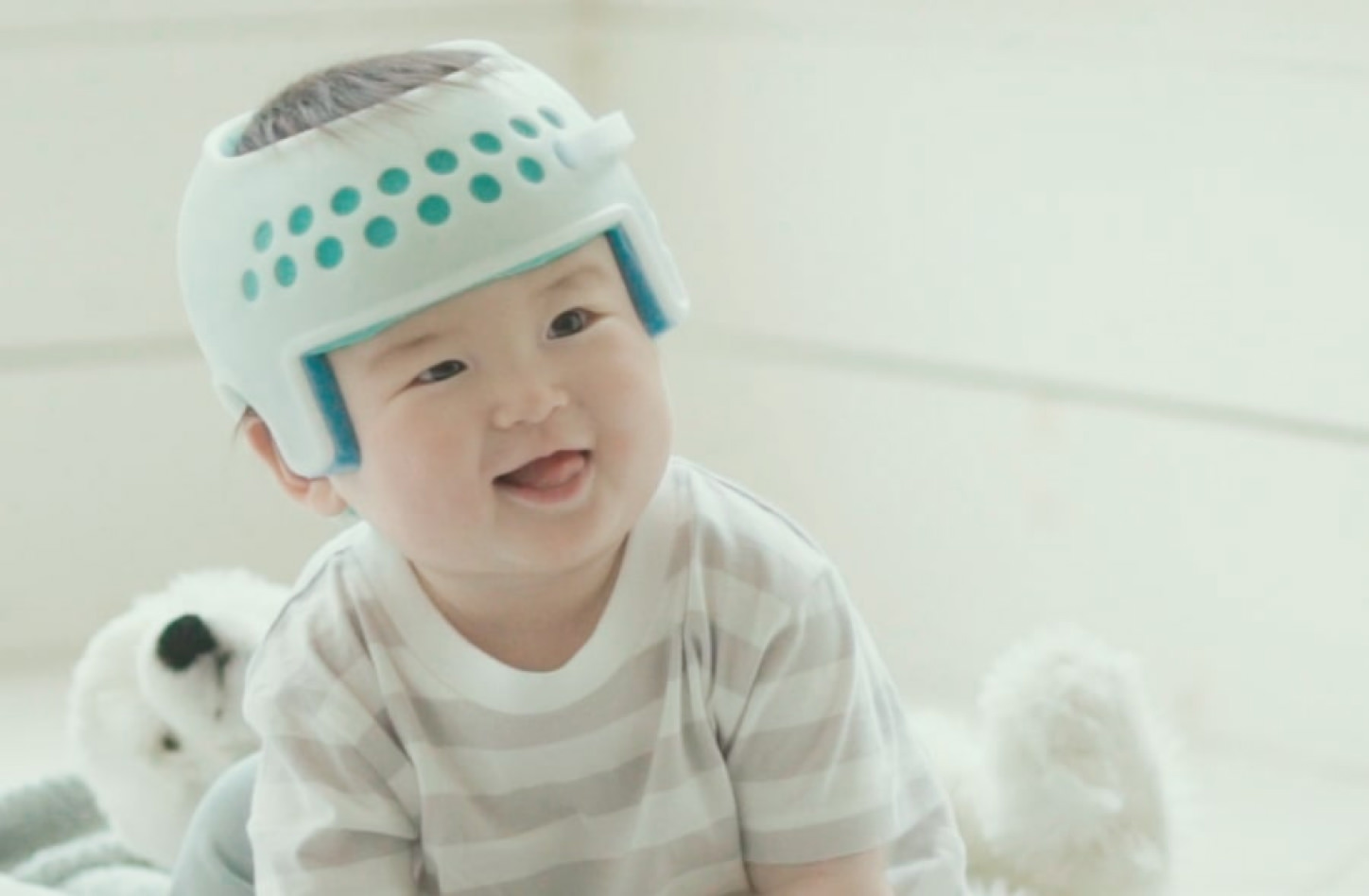 Qurum
Japan Medical Company has been manufacturing cranial remolding helmets for many years. We have developed new types of cranial molding helmets for babies under the supervision of neurosurgeons, pediatricians, neonatologists, pediatric surgeons, and plastic surgeons. It is 3D printed custom-made cranial molding helmet for a baby. From mechanism to design, we made these consider what babies need.
Learn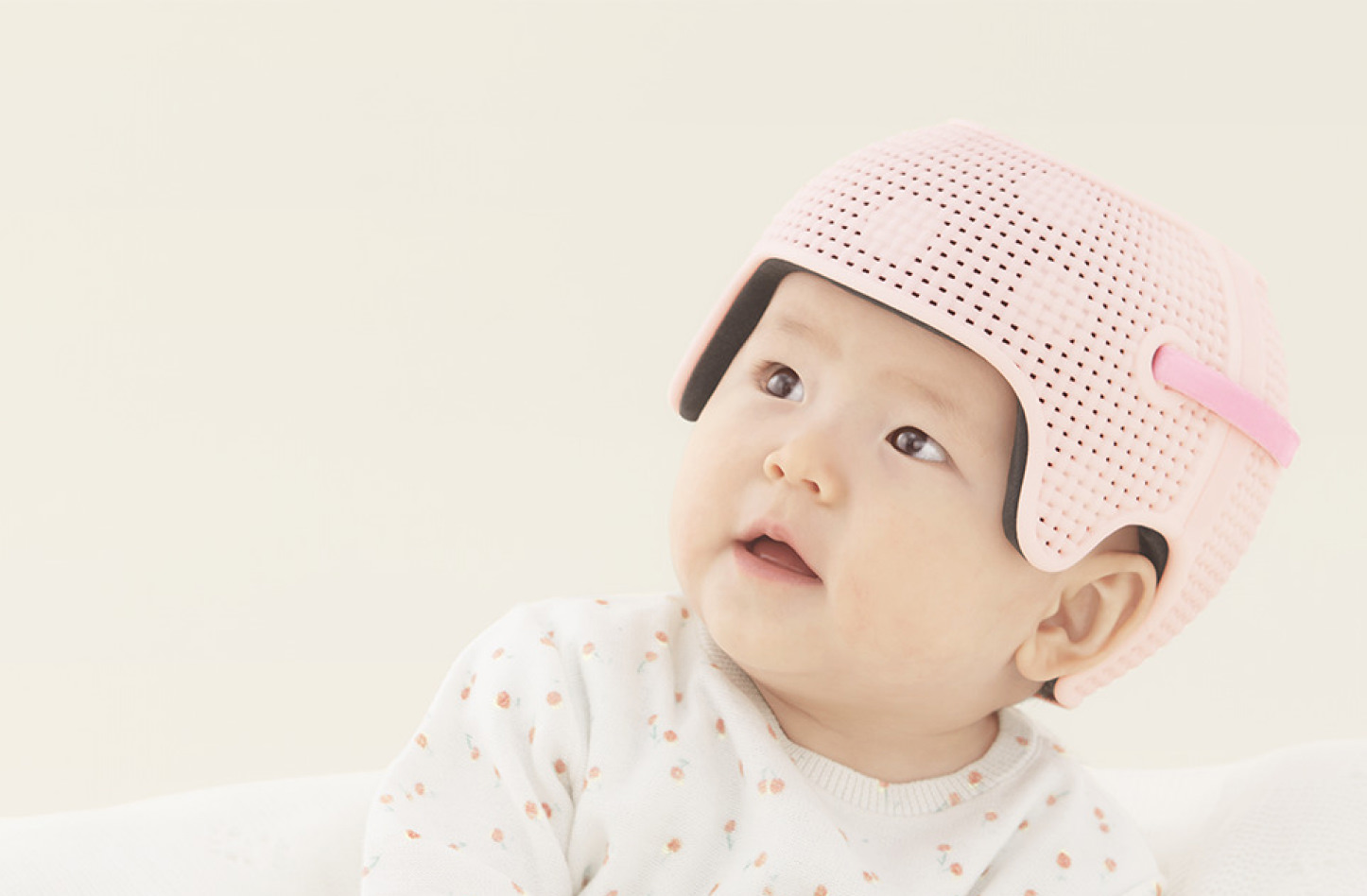 KEZLEX
Precision medical models with realistic tactility that are trusted by some of Japan's best doctors. You can cut, drill or clip our models with actual surgical equipment just like you would with actual human tissues. We can precisely recreate patient anatomical structures from CT or MRI data.
Learn more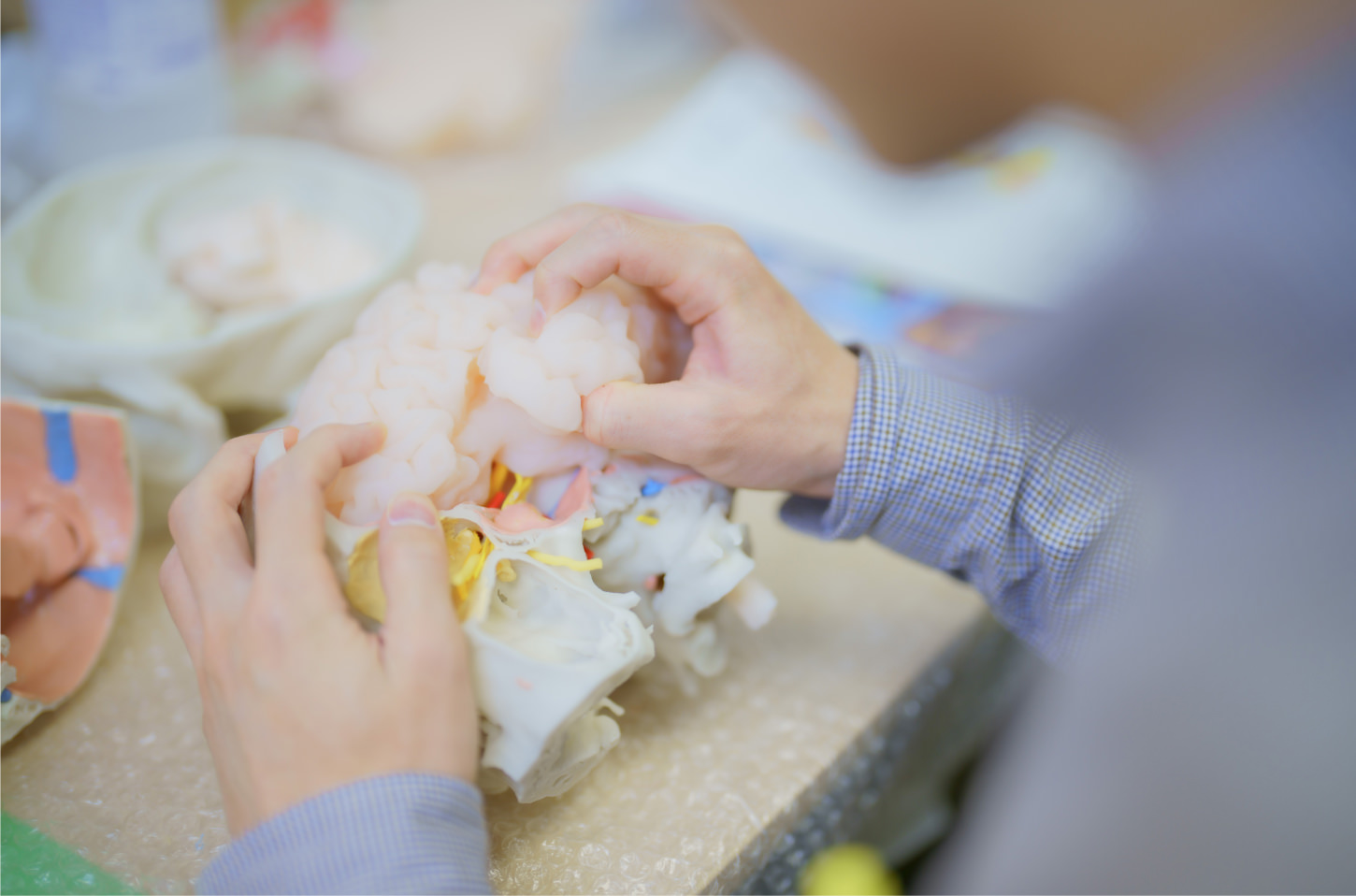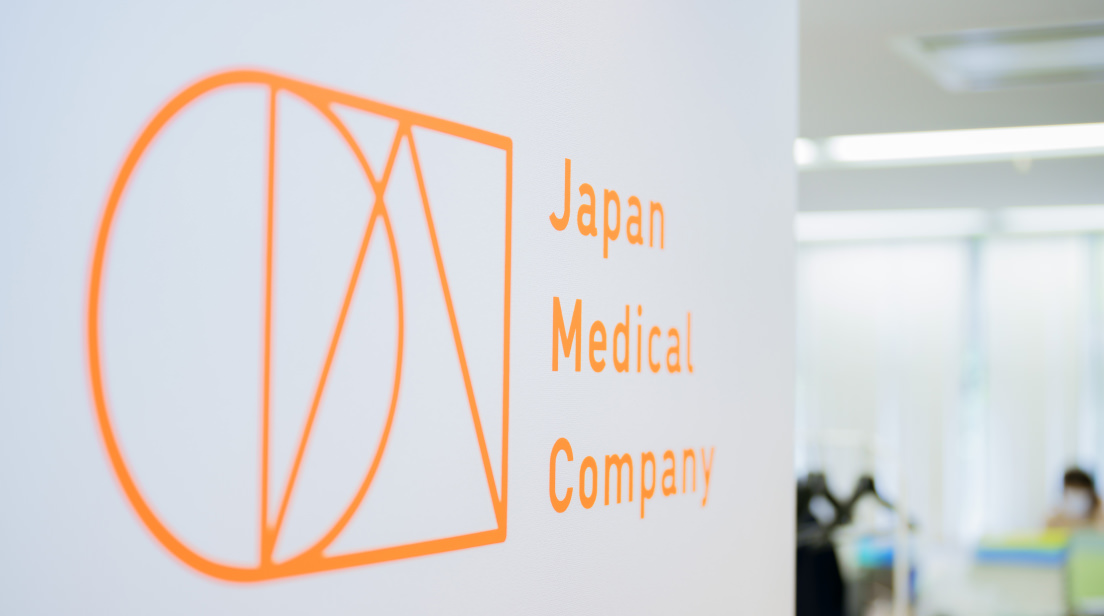 Japan Medical Company has manufactured 3D printed medical devices since 2019. We develop products to support medical professionals in providing the best care for their patients. If you're looking for a new challenge and want to specialize in a non-traditional, niche industry, Japan Medical Company may be the place for you. We are looking for talented and energetic people to build a better future.