Japan Medical Company has manufactured 3D printed medical devices.
We develop products to support medical professionals in providing the best care for their patients.
Company name
Japan Medical Company Inc.
Established
May 2018
CEO
Hideaki Ono
Capital
10 million yen
Main Business
Development,
manufacturing and sales of medical device
Location
Higashi-nihonbashi makicho Building 2F, 2-24-12 Nihonbashi,Chuo-ku, Tokyo
Corporate website
Counseling Room for Baby's Head (Japanese only)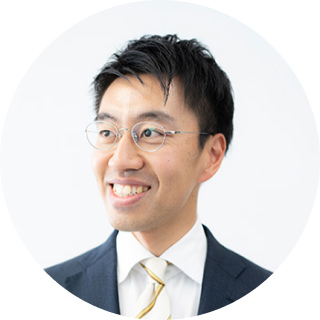 Hideaki Ono
CEO
Prior to founding Japan Medical Company Inc, Hide was responsible of HR Management of Pan-Asia at Goldman Sachs for 6 years, spending 3 years at Hong Kong and Tokyo office respectively. He then joined Dream Incubator where he led venture capital investment in North America, mainly towards Boston and Silicon Valley. "Life is a one time journey" is Hide's motto. He earned B.A. in Political Philosophy at Keio University.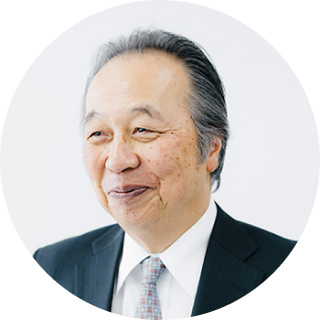 Hidenori Ono
Chairman
Hidenori served at Mistubishi Corporation before joining Ono & Co., Ltd. As a third-generation successor of the oldest steel wholesaler in the Kanto region, he devotes himself to contribute to the growth of his company and the industry as a whole. In 1999, he started an intra-venture 3D printing business in the medical field, establishing a groundwork for what has now become Japan Medical Company. Hidenori attended Gakushuin University and graduated with an Economics degree.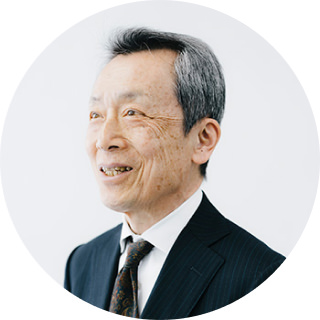 Kohei Hashizume M.D., Ph.D.
Outside Director
Kohei was Director of pediatric surgery at Japanese Red Cross Medical Center and Professor of pediatric surgery at Tokyo University, until he became President of Tokyo Nishi Tokushukai Hospital. After retiring from the medical site, he served as a Full-time Auditor at Dream Incubator, and is now the Outside Director of Medical Note. Under the belief that further development of medical advances can only be achieved by collaboration with industry, Kohei overlooks the medical society not only from the perspective of a medical profession but also from a business man point of view. Kohei received a M.D. and Ph.D. from Tokyo University.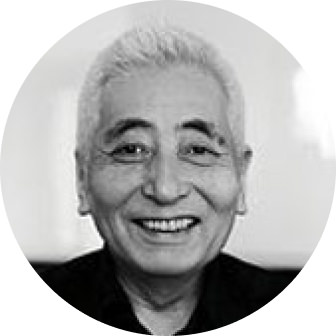 Shigeo Maruyama
Outside Director
He graduated from Waseda University Faculty of Commerce. He established EPIC Sony in 1978 after working for Yomiuri Advertising Co., Ltd., and CBS Sony Records. He sent out influential artists such as DREAMS COME TRUE to the world. He became Vice President of Sony Music Entertainment in 1992 and President of Sony Music Entertainment in 1998. On the other hand, he served as chairman of Sony Computer Entertainment Inc. from 1993 to 2007. He founded 247Music in 2003. Currently, he is Chairman of the Board of Boardwalk Co., Ltd.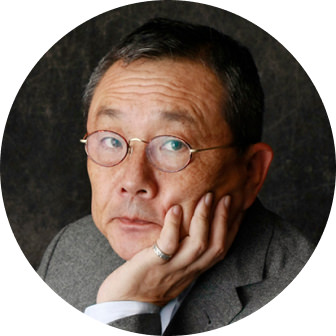 Kotaro Sugiyama
Outside Director
He is the president of Light Publicity Co., Ltd. He joined Dentsu Inc. after graduating from Rikkyo University Faculty of Economics. He has been active as a creative director. Since 1999, he has contributed to establishing interactive advertising as a leader in the digital domain. After working as a director and managing executive officer of Dentsu Inc., he transferred to Light Publicity in April 2012. He has been in his current position since April 2015. In 2017 he joined the Japan Association of Corporate Executives. He is an international judge at the Cannes Lions International Advertising Awards and one of the visiting professors at Osaka University of Arts. He received AC Japan "WATERMAN" and many other domestic and international awards.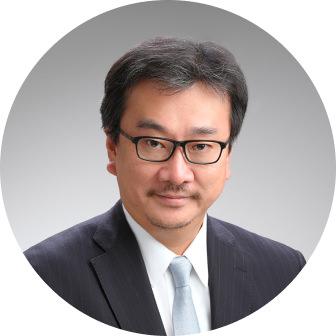 Akio Sato
Outside Director
He became a lawyer in 1997. After 6 years, he founded Sato Sogo Law Office. He is providing the best-consulting services with some accountants, attorneys, and judicial scriveners. He is an advisor of some companies such as POLA ORBIS HOLDINGS INC. On the other hand, he is a teacher at the Graduate School of Business Administration, Keio University.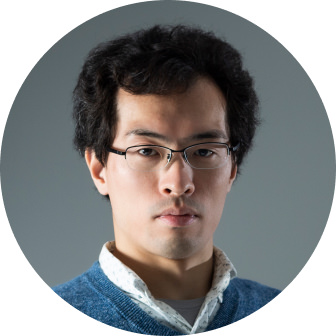 Hirofumi Seo
Outside Director | Doctor of Medical Science / Science CG Creator
He was born in Tokyo in 1985. He graduated from the University of Tokyo School of Medicine. He is a doctor of Medical Science. He completed the initial clinical training at the University of Tokyo Hospital. He has been working on research, development, and production of medical 3DCG video and medical 3DCG software to utilize 3DCG in the medical field. In 2019, he was chosen for the Information-Technology Promotion Agency "Mitou Advanced" project, and advanced real-time 3DCG medical image software Viewtify®. He is the president of SCIEMENT Co., Ltd.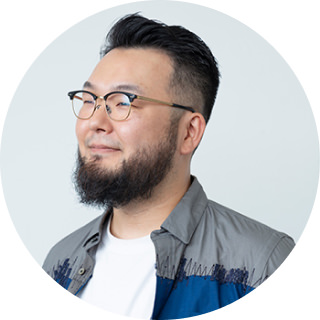 Tetsuya Yamane
Creative Director
2006 was when Tetsuya joined Light Publicity, which is the very first advertising agency established in Japan. As a creative director and copywriter, he is in charge of branding in ranging widely from ads to space design. He also has been leading the creative strategy of Japan Medical Company from the very beginning. His principal award history includes "TCC Rookie Award", "TCC Award 2019", "The Nikkei Advertising Award", "Spikes Asia Silver" and many more.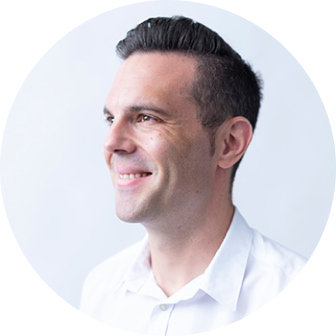 Michel Philipp
Advisor / Assistant Professor of Tokyo University
Michel Philipp is a Project Assistant Professor at the Next Generation Artificial Intelligence Research Center and the Department of Mechano-Informatics at the University of Tokyo. His recent professional experience includes global AI strategy advisory for Toyota Motor Corporation as well as leading Toyota Research Institute's machine learning efforts. Previously, he worked as a senior roboticist at Google X, before which he served as a Vice President at Goldman Sachs Japan, trading derivatives across Asia. He holds a Ph.D. in Robotics from Carnegie Mellon University as well as degrees in Computer Science from the University of Cambridge. He speaks German, English, Spanish and Japanese.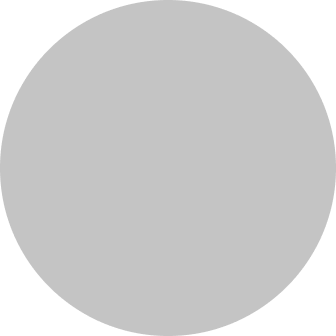 Hiroshi Okajima
Advisor
Ever since Hiroshi joined Toyota Motor Corporation in 1991, he has been in charge of material technology development and advanced research management for a long time. He recently expanded his profession to the AI research strategy field, establishing Toyota Research Institute in 2016. Currently, he is Managing Director of Toyota Central Res. & Development Lab., Inc. Hiroshi graduated from Nagoya Institute of Technology with an undergrad and master's degree in Material Engineering.